OUR PARTNERS
Our valued partners in the coffee industry and beyond have expanded the reach of LittleJohn Produce Box Project's community contributions.
Through monetary donations, direct donations of produce boxes, and in-kind product donations, they have helped supply more than 10,00 service industry workers and families in Denver and Boulder with FREE locally grown produce.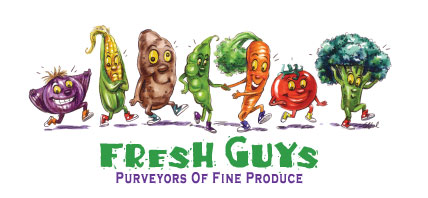 Fresh Guys Produce is a locally owned and operated produce supplier located in Denver.
Since 2007 they have been a leader in quality and service. They work with many local growers and farms from all over the state, and take pride in providing the best products available with unmatched customer service.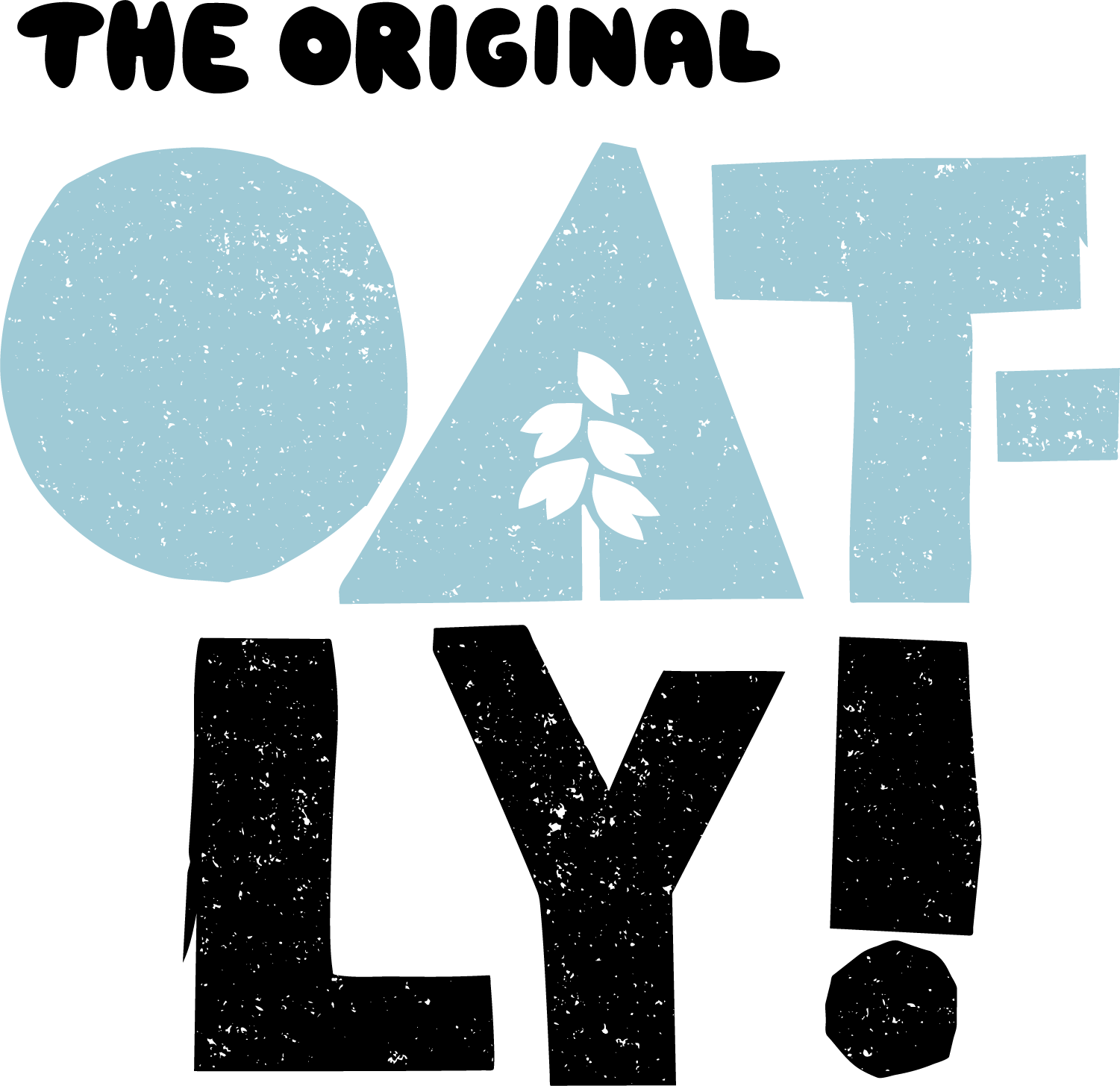 Oatly!'s sole purpose as a company is to make it easy for people to turn what they eat and drink into personal moments of healthy joy without recklessly taxing the planet's resources in the process.
They promise to be a good company, which means that their drive to help people upgrade their lives always comes before the reckless pursuit of profit. They hope to make the food industry a more honest place by declaring to be totally transparent in everything we do. Thanks to Oatly!, hundreds of baristas and laid off coffee industry workers have received free LittleJohn Produce Boxes and free cartons of oat milk.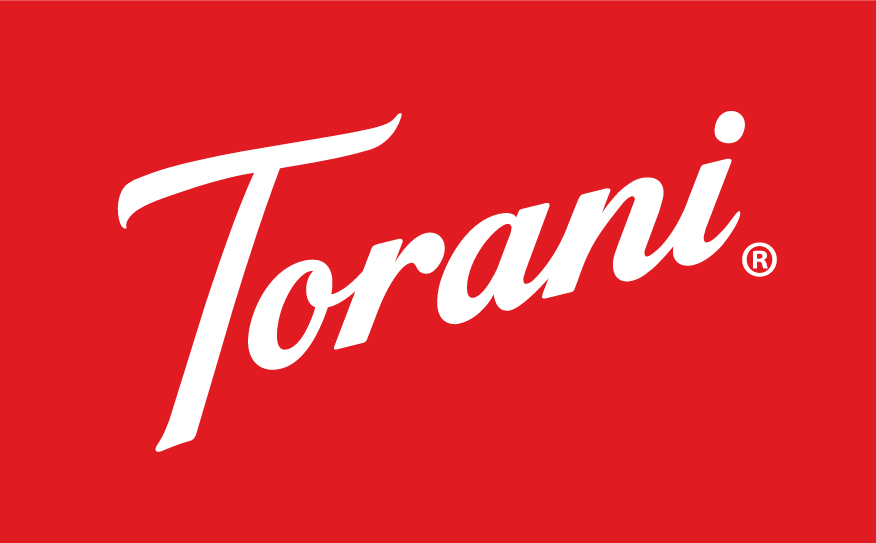 A core value of Torani is to care deeply for people...
...And they feel it's important to extend that care to their partners in the coffee community during these difficult times. The café has been integral to Torani's success since their inception in 1925, and they feel a duty to support those café operators and workers in need.
Torani has established The Torani Café Opportunity Fund to support operators with grants to help them successfully re-start their business and to provide support to Baristas and Café workers in need. Torani hopes their support of LittleJohn Produce Box Project can provide sustenance for their friends in need as we navigate these trying times together.