Our Story
In an effort to stay out of the grocery store and support local businesses during the COVID-19 crisis, Alexandra LittleJohn began purchasing her produce from restaurant suppliers whose usual buyers were closed for business. Within weeks she was coordinating large group orders for friends and colleagues throughout Denver and Boulder. Then it hit her - why shouldn't consumers have direct access to locally grown, restaurant-quality produce at a reasonable price?
LittleJohn Produce Box Project offers weekly pickups and delivery of locally grown fruits and veggies in both Denver and Boulder through their partnership with Fresh Guys Produce. Buyers may also donate produce boxes and eggs, which are distributed to local individuals and families in need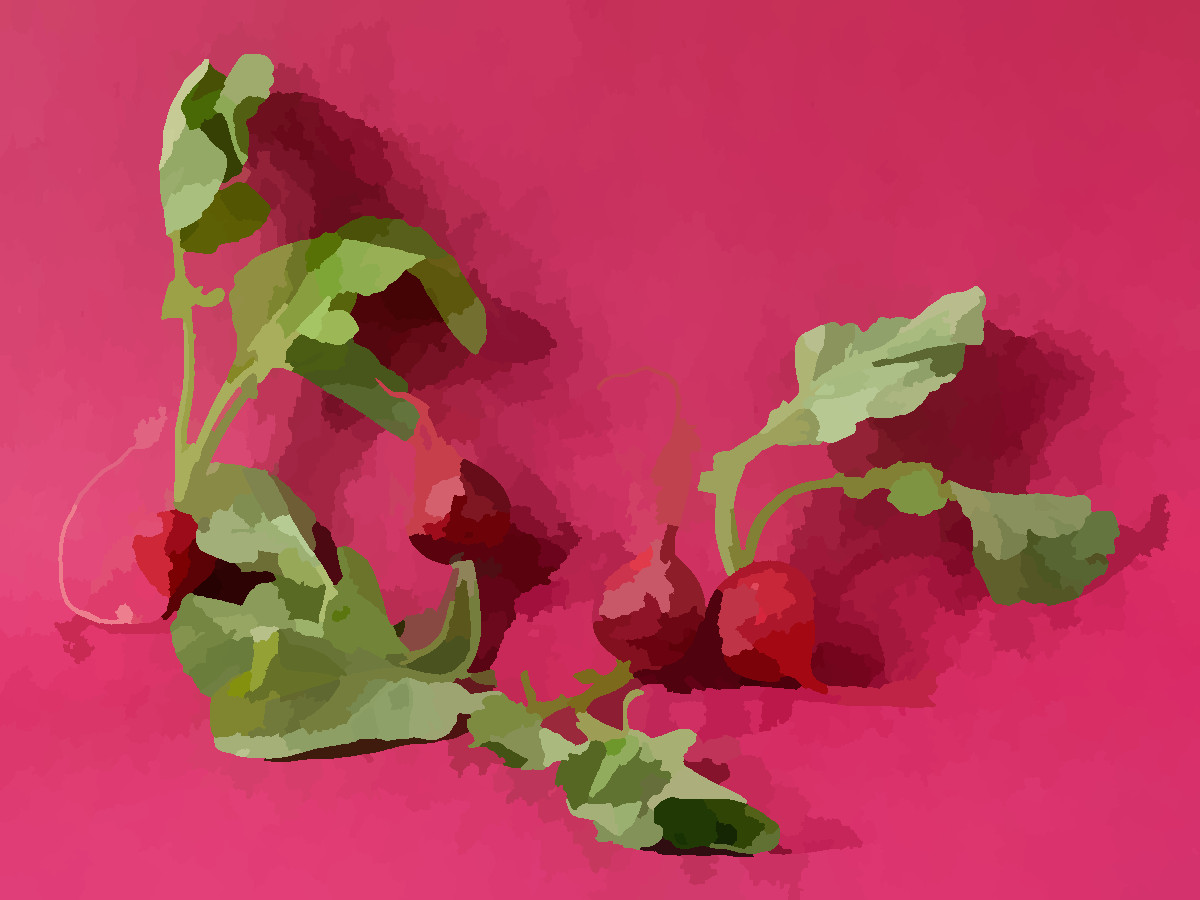 501(c)(3) Non-Profit
LittleJohn Produce Box Project is currently a registered 501(c)(3) nonprofit in the state of Colorado. Our mission is to provide access to local, healthy food for everyone, regardless of location, ability or social status.
We are actively working toward partnerships with independent living centers that support adults with disabilities, senior centers, and the Colorado Department of Human Services to help support more vulnerable members of our communities.
Please contact us if you're interested in making a direct monetary donation to the Produce Box Project's nonprofit registration and outreach efforts.
Donate Money
Know Where Your Food Comes From
Fresh Guys Produce is a locally owned and operated produce supplier in Denver, Colorado. Through their close relationships with local growers and farmers across the state, they have been selling premium, restaurant-quality produce since 2007. The temporary restaurant closures due to COVID-19 didn't just impact restaurants, but also the farms and producers that provide their fruits and vegetables. Thanks to LittleJohn Produce Box Project, Fresh Guys has been able to continue supporting small Colorado farms with regular produce orders.
Pre-order your next box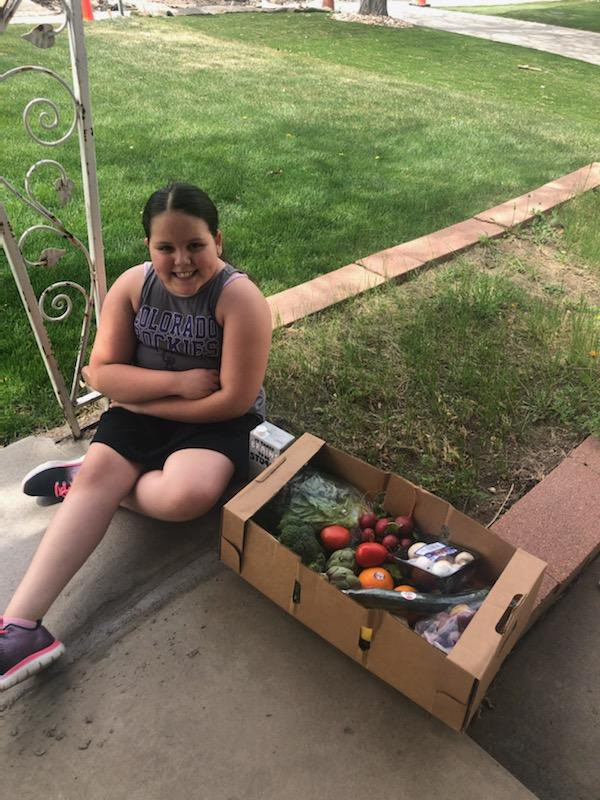 Know Where Your Food Is Going
A cornerstone of LittleJohn Produce Box Project is our donation program. After more than a decade in the coffee industry, LittleJohn was laid off from her job, along with countless other service industry workers. Many didn't qualify for state and federal aid meant to sustain workers through the COVID crisis. By offering a Barista Box donation option immediately, LittleJohn Produce Box Project and our generous sponsors were able to funnel much needed fruits and veggies directly to service industry workers in need.
More than 10,00 boxes donated since April 2020!
In addition to laid-off service employees, donated boxes are given directly to families of Valverde Elementary School in Denver. 97% of Valverde families qualify for free or reduced lunch, and the Spring 2020 school closures meant some kids didn't have enough to eat. Generous donations to LittleJohn Produce Box Project have supplied families with boxes filled with fruits, veggies, and eggs. This is a community project, and all boxes that are donated to families of Valverde are hand delivered by some amazing teachers who have have generously volunteered their time.
Donate a Box